Radio interview from September 10 with Ulf on 105,2 Moscow FM about the upcoming concerts in Russia.
Due to copyright reasons the music has been cut out.

Also interviews and photo sessions for MK, Rockcor, Dark City and Music Kolondayk about the upcoming concert November 29 with Aria at Aria-Fest.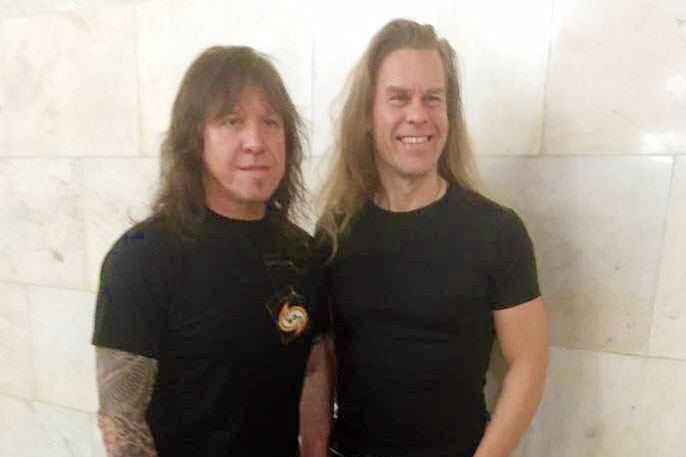 Vitali Dubinin and Ulf Wadenbrandt