We are happy to announce the collaboration between Ulf Wadenbrandt and Sound & Communication company!
They make a professional in-ear system for the musicians.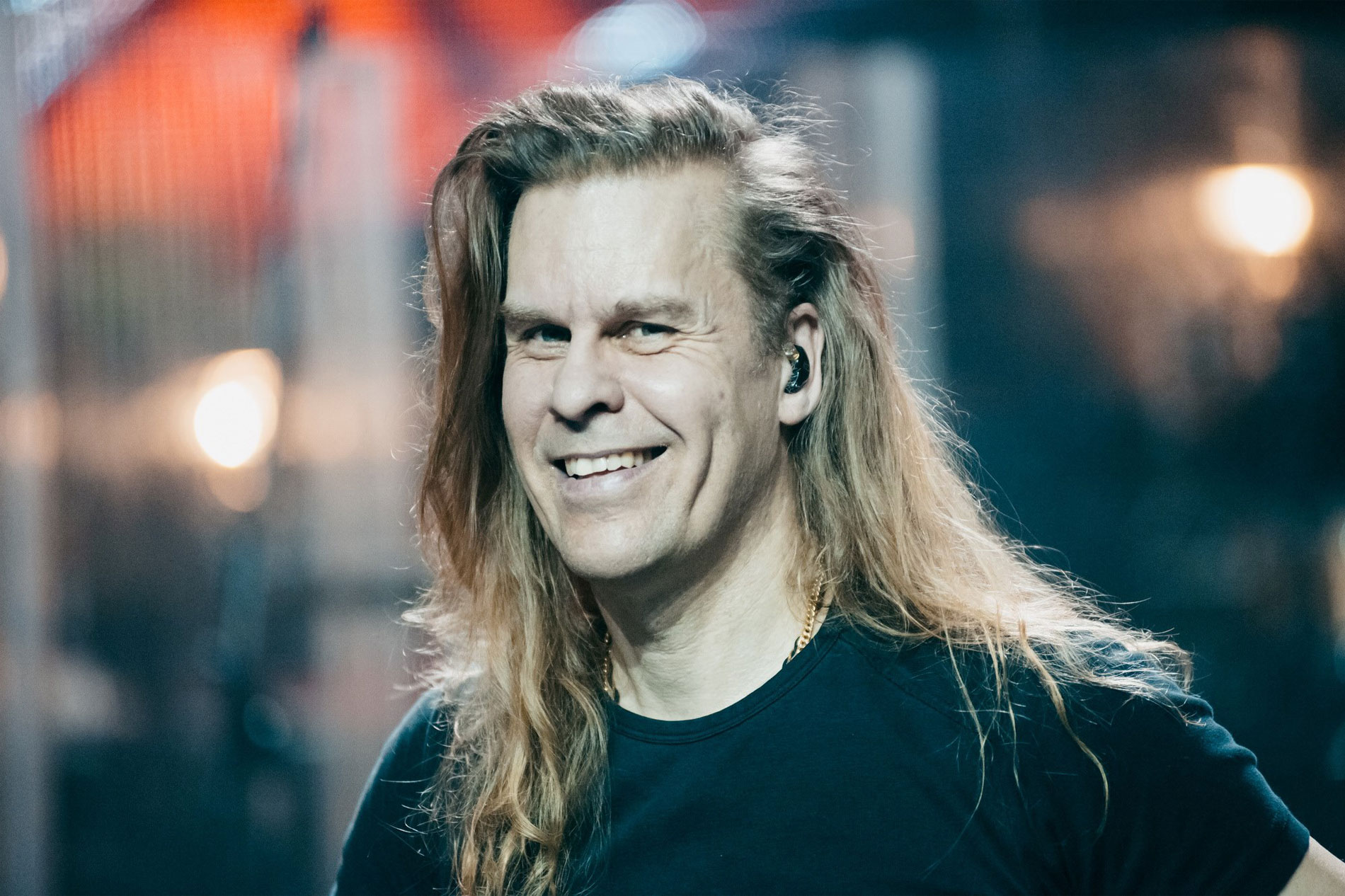 I tested Sound & Communication in-ear system on my latest shows in St. Petersburg and Moscow. I can say it worked really perfect! So if you are a musician and looking for some really good in-ear system for the live show – check out the web page of Sound & Communication!
Ulf Wadenbrandt

Sound & Communication